Botanica is small group of people that care about what they do. The team consists of designers, horticulturists and hardscape experts who combine elbow grease, resourcefulness and attention to detail to improve the quality of life for their clients.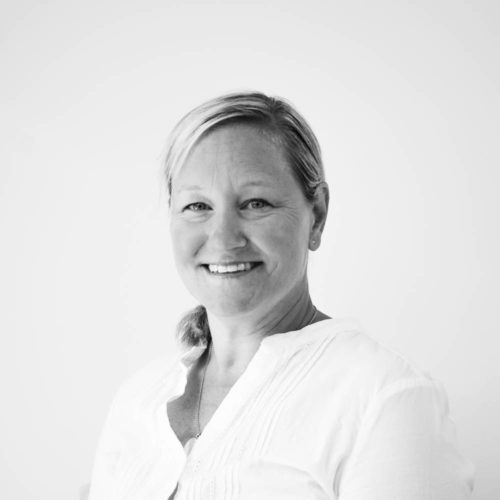 Karin Hers-Schaffner
Founder / Creative Director / Horticulturist
Karin founded Botanica Design in 1998 after completing her education in horticulture. Her passion for design, strong work ethic and exceptional plant knowledge enables her to create functional modern designs. Botanica is built on reputation as well as Karin's personal relationships with architects, designers and clients. She was born and raised in Vancouver, and her designs reflect her vast knowledge and years of hands on experience with west coast gardening and landscaping. She has travelled extensively around the world and draws inspiration from the botanical gardens and properties she has visited.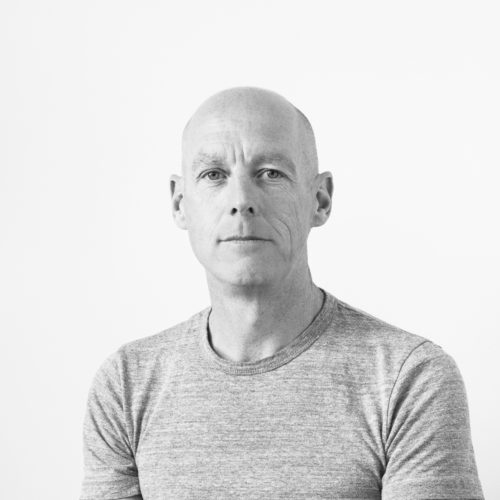 Otto Schaffner
Project Manager / Creative Director / Communicator
Otto began his working years in horticulture while attending University. Upon completion of school, he left horticulture and spent many years in the corporate world. He and Karin always had the idea that he one day would join Botanica. When that happened, his business acumen was an integral part of growing Botanica into the company it is today. Otto's extensive knowledge of construction and project management enables him to translate Botanica's designs into reality. His close working relationships with trades and architects have been fundamental to the success of Botanica. An interest and skill in design, along with knowledge of hardscape construction and materials is integral to achieving his high expectations. His move from the corporate world to Botanica has allowed him to spend more time outside and for Otto that's a bonus.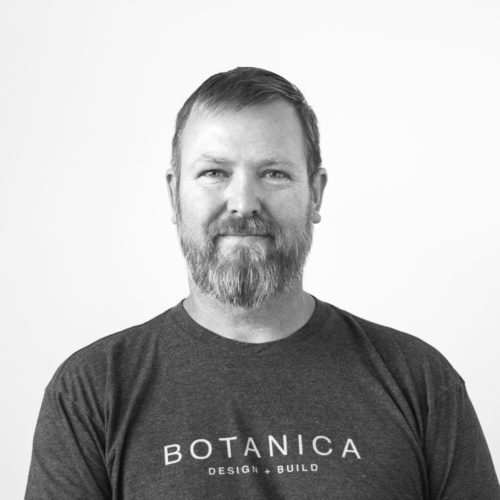 Chris Hatty
General Manager / Logistics
Chris Hatty joined Botanica in 2011 as operations manager. Born in Africa, Chris played a huge role in the landscape design industry in Tanzania and Durban. He maintained the gardens of foreign embassies in Tanzania where he headed his own landscape design and build company. Chris continues his passion for building and design while overseeing a crew of full time staff. He has built relationships with Botanica's clients and is efficient at time management and logistics. His inherent ability as a leader and communicator has enabled Botanica Design to take on large projects. He is also a certified safari guide for any clients that want to start a private menagerie.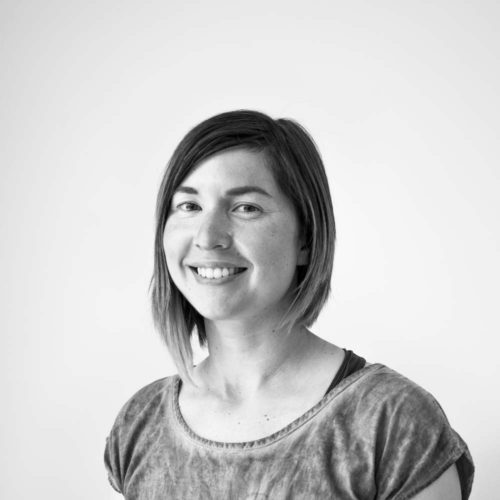 Jacqui Harvey
Director of Maintenance / Horticulturist
Jacqui Harvey's passion for gardening began in 1998 while attending a Naturescape meeting where she became fascinated by the concept of rebuilding fragile ecosystems through biodiversity paired with the usage of native plant material. Later she went on to earn a certificate of organic master gardener and study landscaping Kwantlen Polytechnic University. Specializing in west coast garden design, Jacqui developed her expertise while operating her own landscaping business, as the lead gardener for NLC, and later as the lead gardener at Quilchena Golf & Country Club where she was named employee of the year in 2015. Jacqui has honed her craft designing, installing, and maintaining gardens across the Lower Mainland for over 14 years. She joined the Botanica team in 2018 where she oversees the maintenance department. Follow what she is up to on Instagram: @florafaunagardens.