Design + Build
Botanica makes landscaping seamless by combining design with an experienced in-house build team. By providing design and build services we're able to oversee our projects from start to completion.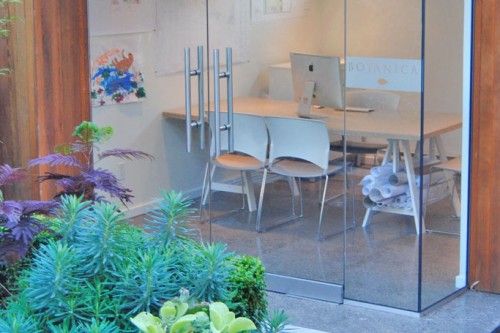 Design
We are receptive to our clients needs and take the time to listen. We are open to collaborating with architects and designers to create innovative and functional designs. Our design work encompasses new homes, existing landscapes and small space gardens.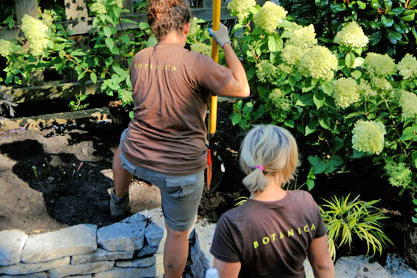 Installation
We can complete any landscape we design. Our talented in-house build team can bring our designs from conception to completion. We are experienced in site preparation, hardscape/softscape installation as well as irrigation and landscape lighting. We've been installing elements involving stone, glass, metal, concrete and wood for over fifteen years.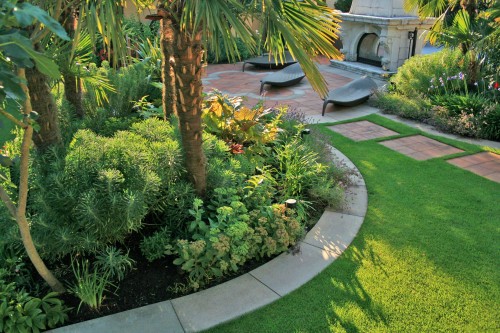 Estate Management
We offer comprehensive management of large properties and estates, coordinating all aspects of home and garden care including garden maintenance, containers, lawn care, lighting, tree services, pool maintenance, irrigation, outdoor event staging and more.